Fake lashes are often misunderstood. Many think that all strip lashes look ridiculously thick and long—totally false! What if we told you that a good eye enhancer can solve some of your most pressing eyelash issues and remain completely natural-looking? Read on to discover delicate falsies that look so real, you'll want to wear them 24/7.
Soft Touch 151 by Ardell, $3.29

It's a common misconception that adhesive strips pull out your existing hairs upon removal (unless you apply incorrectly, it's not true). Actually, fake lashes are great for giving your fragile strands a much-needed break from the tugging and pulling associated with mascara removal. Featuring a soft, tapered design, Ardell Soft Touch 151 falsies blend into your real lashes to lengthen and subtly volumize. Application tip: affix your falsies as close to the lash line as possible, then gently (and slowly!) peel to remove.
Soft Touch 150 by Ardell, $3.29

If you have short, drooping, or uneven lashes, Ardell Soft Touch 150 strips provide wispy length that perfectly accentuates your existing strands. These fluttery falsies fill in obvious gaps for lifted volume that looks so authentic you'll forget you have them on! To ensure that your real and fake lashes mesh together, simply curl your natural strands, apply the false lashes, and seal with a coat of mascara for a long lasting, lightweight hold.
Are Those Real? By Velour Lashes, $29

Looking for an everyday lash that's glamorous but still delicate? Your search ends now! Designed for daily use, these soft selections deliver long, fluffy separation. Velour's Are Those Real? distribute cruelty-free hair across a flexible band to create a natural-looking lash pattern with a feather-light feel. Great for transitioning from subtle day eyes to dramatic night looks, they can be worn up to twenty-five times for eyelashes that keep everyone wondering how you always look flawless.
The Extra 'Oomph' by Velour, $29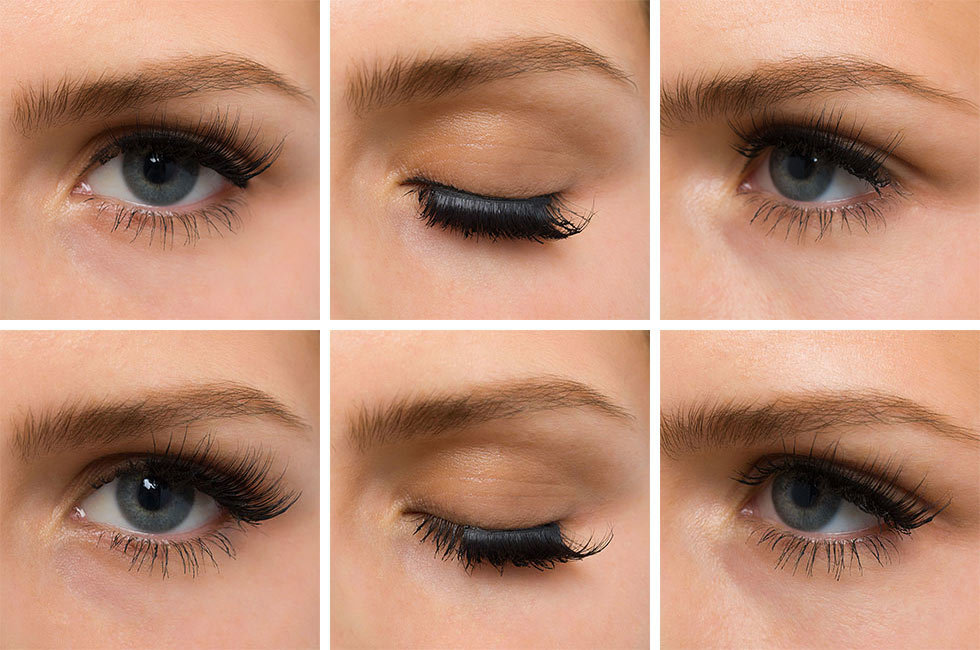 If you're already blessed with long, thick eyelashes (lucky you!), Velour Extra Oomph provides added fullness and flare for looks that range from understated volume to all-out drama, depending on placement. Apply the halves to the middle of your lash line (top image row) to increase your natural voluptuousness, or, for more glamorous occasions, add the strips to your outer corners (bottom image row) to elongate your peepers for a cat-eye effect.

Extensions, meet your strip lash doppelgänger! Lashes in A Box N°18 features ten pairs of feather-light separation for instant lengthy and lifted lashes without spending hours waiting for results. In fact, we personally think these falsies are a more authentic alternative to the ever-popular lash extensions, with less risk for damage to your natural hair in the long run. The set of cruelty-free falsies offers up to five wears per pair so you can enjoy gorgeous strands for weeks on end!
Source:
https://www.beautylish.com/a/vzima/your-guide-to-natural-looking-false-lashes