Painting your face isn't that different from painting your nails. Or even painting a house. Sponged or brushed on, pigment is layered to give rich, long-lasting coverage—and most of them need some sort of primer to look their best. They're must-haves on our walls and nail beds, yet so many forego them on our own faces. When building a personal makeup routine for yourself, or even selecting the right products for your professional kit, face primers are often the overlooked base to your makeup regime.
Back from the golden age of Hollywood to the dawn of reality TV, makeup artists didn't have high-tech face primers capable of amazing effects. It was only recently that companies began launching primers that could work magic tricks on your skin: refine texture, color-correct the complexion, minimize fine lines and pores, mattify and prevent fading, and serve as the 24-7 holding agent to your foundation. And contrary to popular belief, it's not only oily skin that can reap from a primer's capabilities—in fact, all skin types stand to benefit in some way. "Depending on the formula, primers can add a bit of moisture on dry skin, can even out textured skin, and help acneic skin with added skin care properties," says renowned makeup artist James Vincent, who believes in using primer on a case-by-case basis.
Selecting the right primer is as hard as choosing your perfect shade of foundation. It takes trial and error to find something that feels weightless, doesn't clog your pores, and gives your skin just the right texture. How do you navigate the overwhelming world of makeup prep? It's easy if you ask yourself the right questions first.
Why do I need primer?
Think about how your primer can help you or your client's skin. Will it be used for high-definition or bridal makeup, where camera-ready durability is priority? Or maybe you want an everyday base with a bit of SPF? "Look at the job at hand first," advises James. "A primer with a bit of silicone is great at keeping the skin fresh-looking, but it may show shiny hot spots on the face in photography."
Anyone with coloring issues can enlist the help of color-correcting primers. A light purple or mauve will cancel out sallow tones, a hint of green evens out ruddy tones from rosacea, and a subtle pink can brighten a dull complexion.
What kind of face makeup do I have already?
When pairing your foundation with a new face primer, remember that like attracts like. If you use a water-based foundation, it's best to opt for a water-based primer. Same goes for silicone- and oil-based products. "It just makes sense for durability," says James. Oil and water can break down silicone, so be sure to check the ingredients label before you purchase.
Can my moisturizer substitute for primer?
Many save that extra step in the morning and use moisturizer as face primer, but both products bring different valuable qualities to the table. Primers are formulated to smooth uneven skin texture, whereas a moisturizer's main purpose is to bring hydration, protection, and polish to the skin. Of course, with today's hybrid BB and CC creams (and maybe someday even DD creams), there's overlap to both. "I think they can be both used together, but it really depends on the client," weighs James. "Primers might make it easier—you might skip it in winter and layer a moisturizer instead, but it could help your foundation stay on in hotter weather as an extra barrier." If you say the more steps the merrier, remember to layer your moisturizer underneath your primer first.
If you're ready to take the extra step in your makeup routine, browse some of the best face primer picks for every skin need below.
THE BRIGHTENERS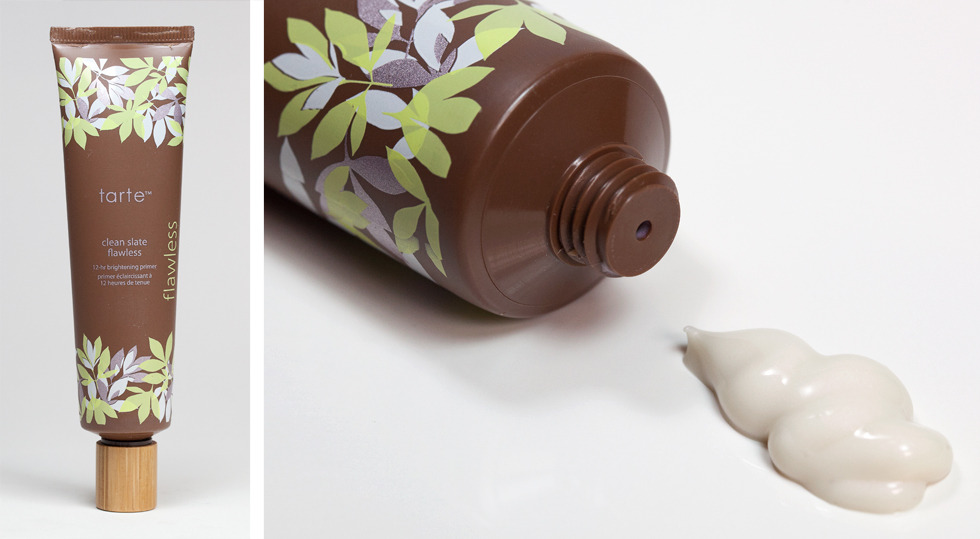 Lightweight and hydrating, Tarte's formula works on all skin types. "I love that this doesn't change the texture of your foundation, and it works really well for getting rid of fine lines," says Vincent.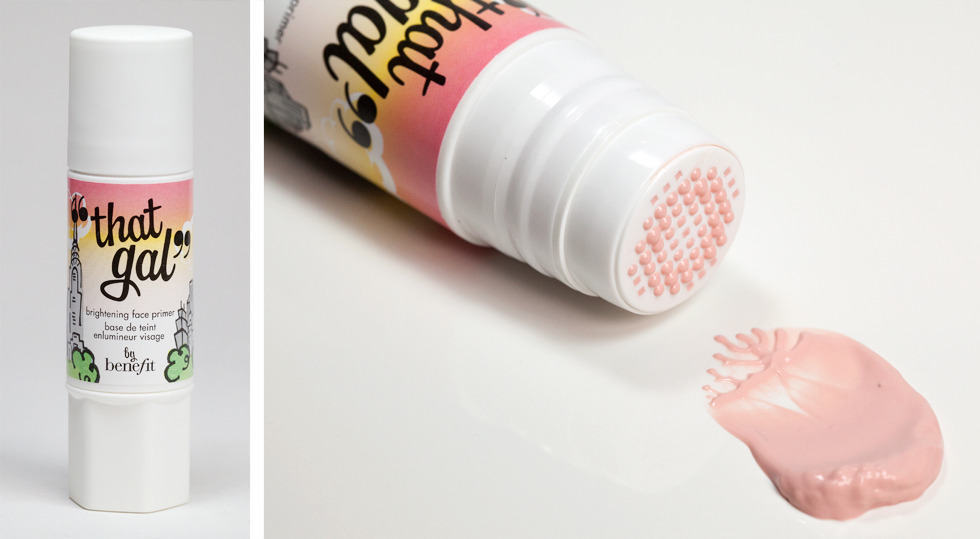 This silky-smooth texture and sheer pink tint are ideal for livening up dull skin throughout the day. "I even love putting a little of it on the collarbone for a subtle sheen," suggests Vincent.
THE COLOR-CORRECTORS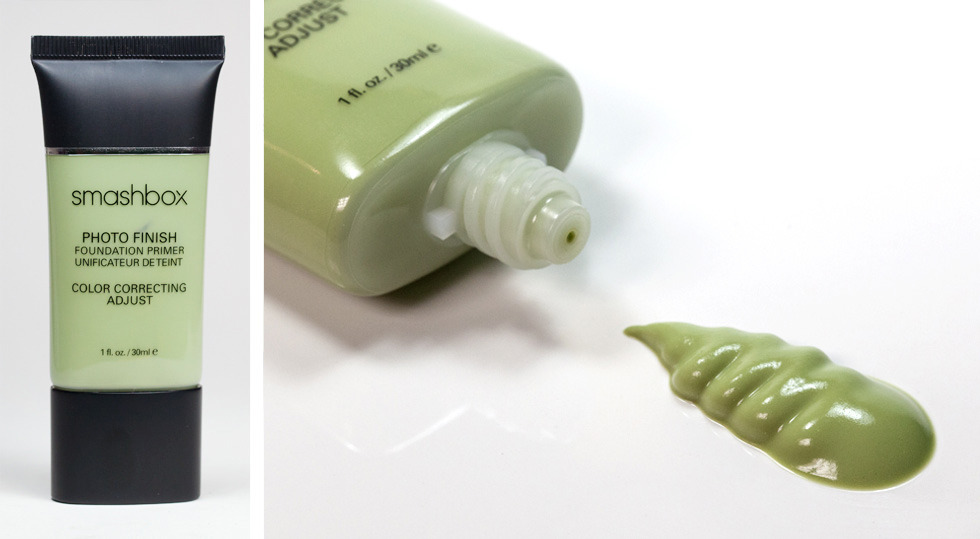 Considered the grandfather of face primers, Smashbox's wide range of silicone-based primers (including green, lavender, and apricot color-correcting formulas) work well to even out complexions.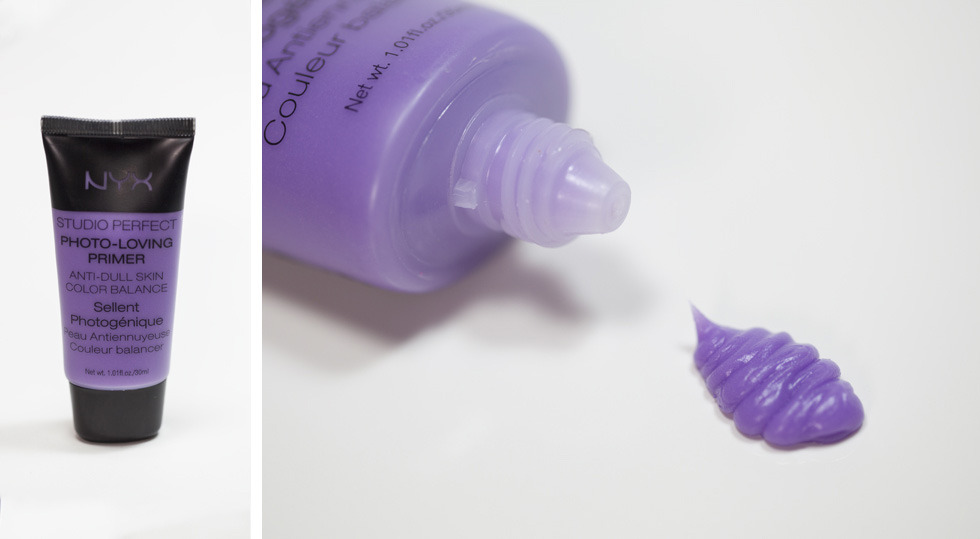 One of the better formulations we've come across at the drugstore, NYX's line of primers is an ideal inexpensive color-correcting option, and the lavender tint is amazing on sallow skin.
THE SKIN CARE HYBRIDS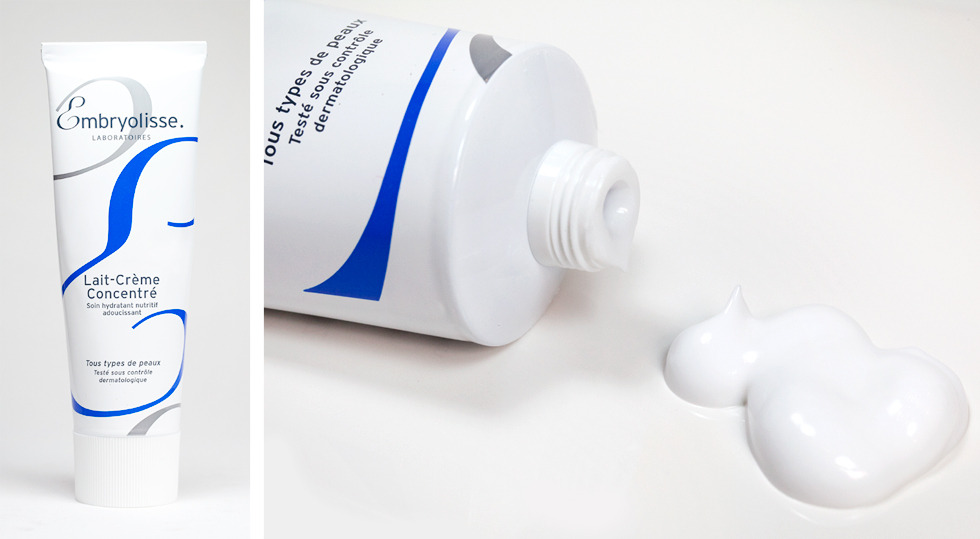 Makeup artists have raved about this skin care/makeup hybrid for years, and with good reason—it's a primer all-in-one. Dehydrated skin will will stand to benefit its simple yet emollient formula.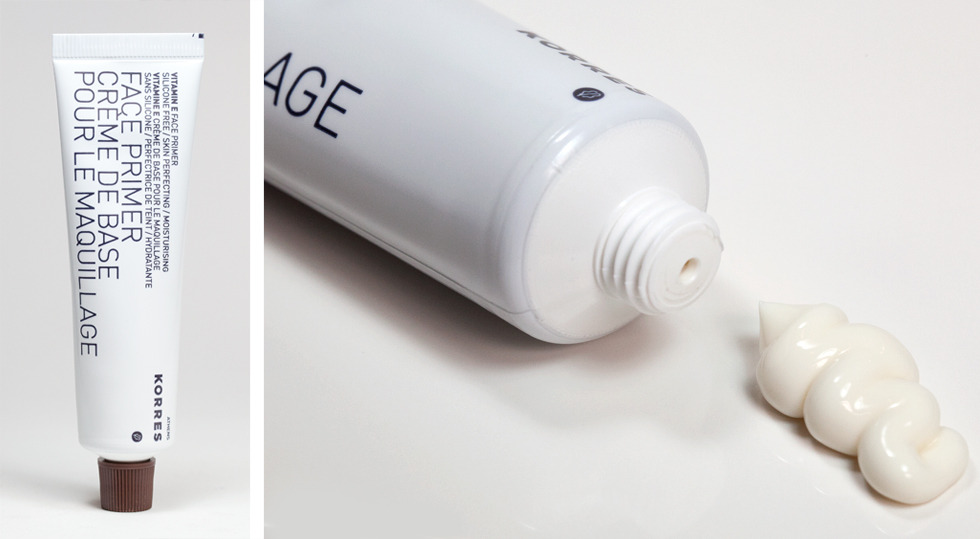 For those sensitive, allergy-prone complexions who have hopped on the silicone-free bandwagon, Korres has your alternative—a primer made with jojoba oil and without any potential irritants. A pro favorite for men's grooming.
THE ALL-STARS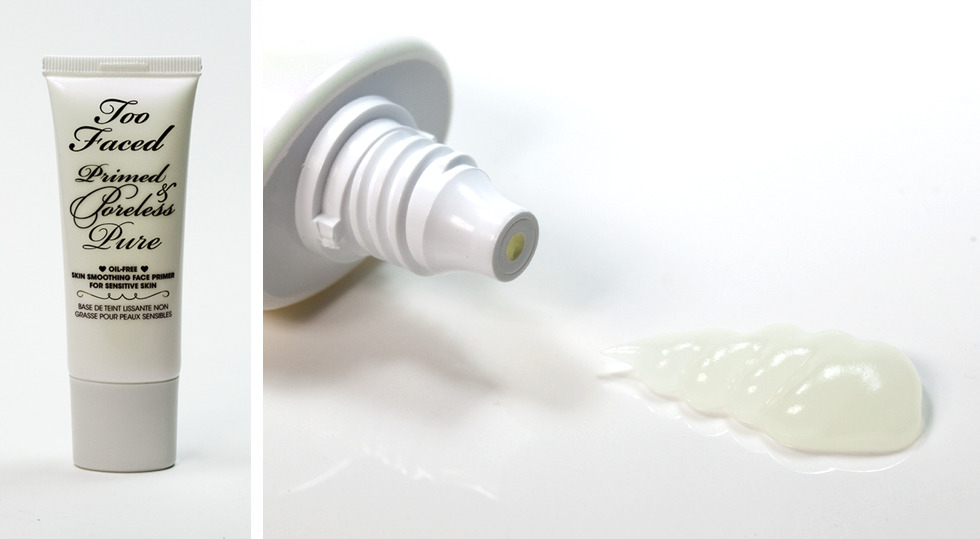 A Beautylish community favorite that leaves skin silky soft and minimizes the appearance of pores. The non-greasy formula ensures all-day wear with any silicone-based foundation on top.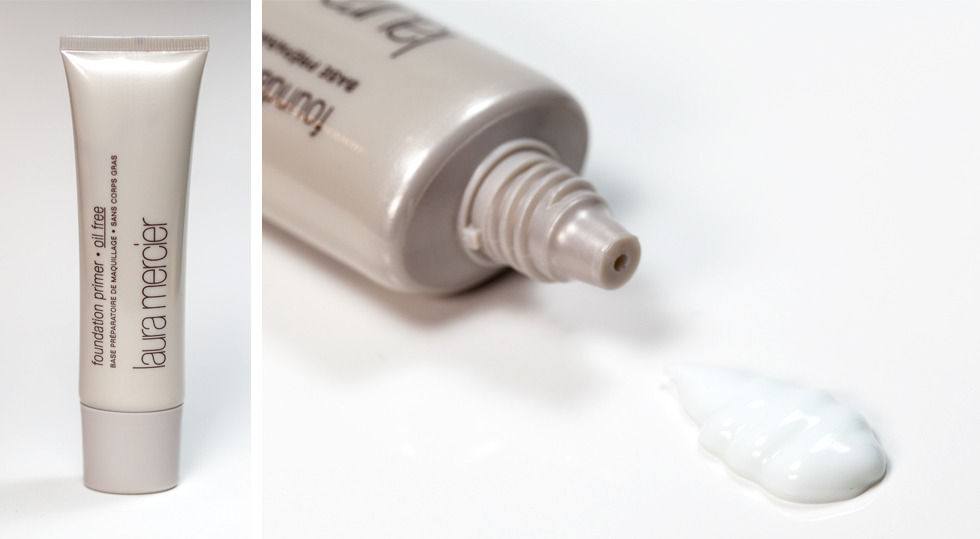 Laura Mercier's oil-free must-have has long been the standby solution for oil slicks and makeup meltdowns. Acne-prone complexions will love this!
THE MULTI-TASKERS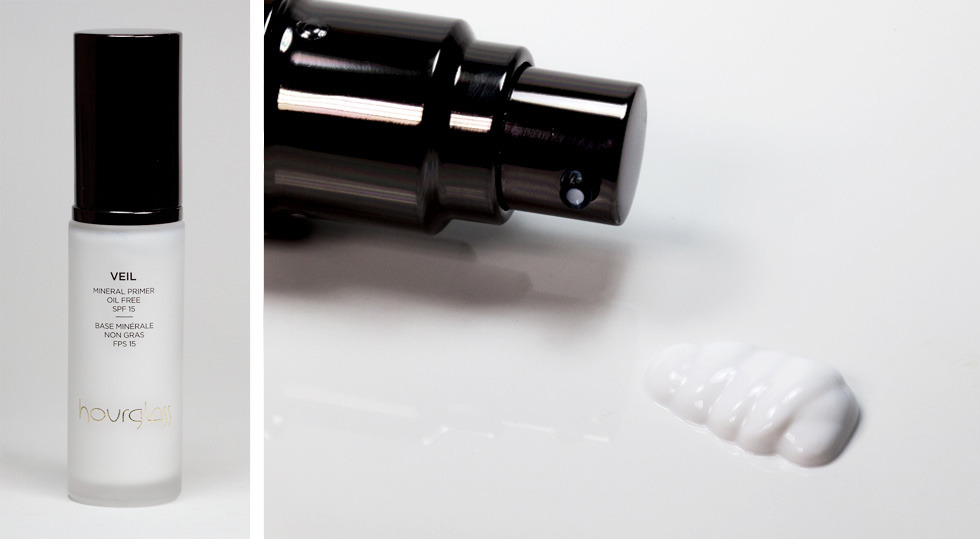 A little goes a long way with this velvet-textured primer. A small dose of SPF in a waterproof formula makes this an ideal option for outdoor makeup.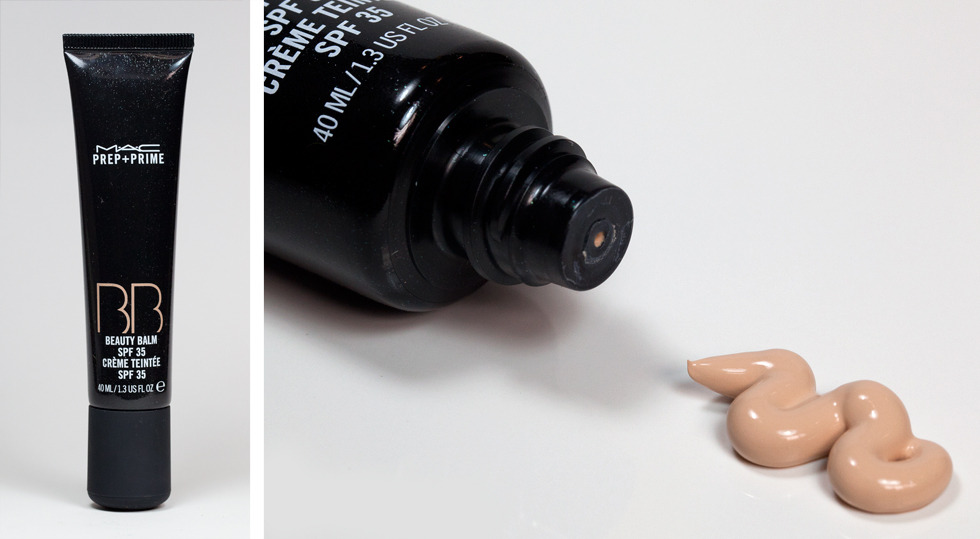 Another fantastic option for the open air (but not the camera), MAC's high SPF hybrid makes a solid tinted mattifier for oilier complexions.
Source: